GOOD TRUMP: Trump Cleans Out Veterans Affairs, Fires 500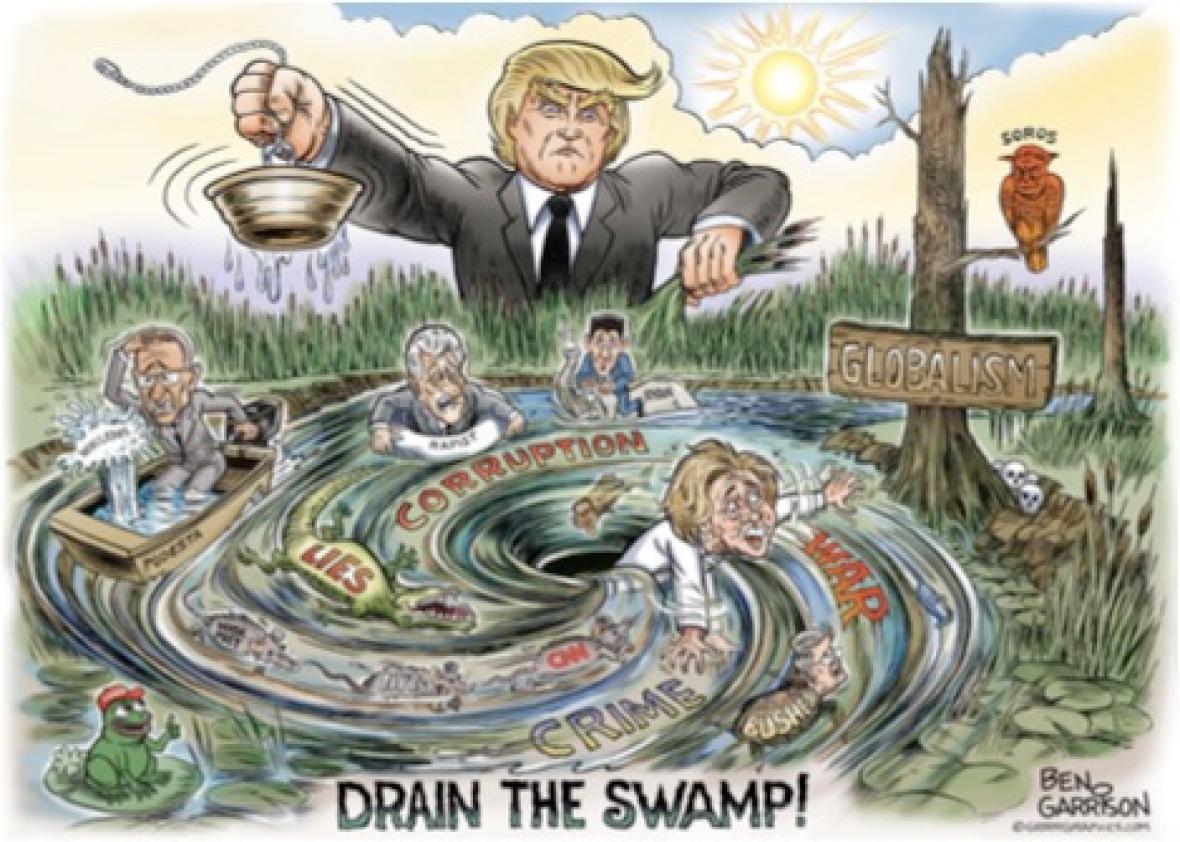 The man promised to make the government more efficient and he is doing just that. The draining of the Swamp has begun.
More than 500 officials from the Department of Veterans Affairs (VA) have been terminated from their positions since Donald Trump became president in January, according to publicly shared data from the VA.
Last Friday, the VA became the first federal agency to publicly share data regarding "adverse employee actions"; including demotions, removals, and suspensions. Weekly updates will be posted at www.va.gov/accountability.
http://www.dailywire.com/node/18439?utm_source=facebook&utm_medium=social&utm_content=062316-news&utm_campaign=benshapiro