Kaboom! Trump Revokes Obama-Era Rule Of Hiding Civilian Death Count In US BOMBINGS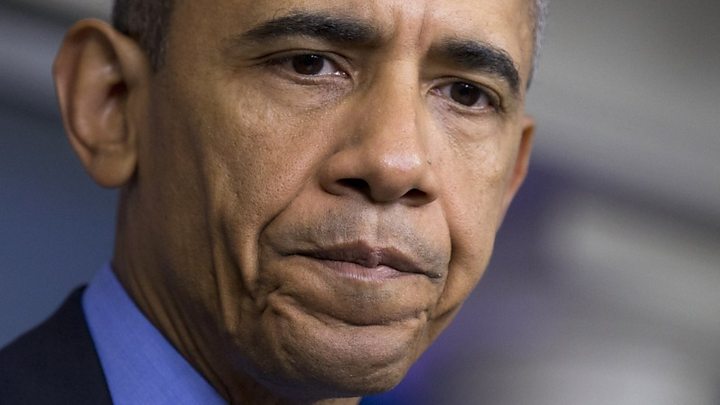 Another Legacy of the dear failed leader has been erased. This particular obama era rule/legacy that Trump erased today will show the world about the real numbers of civiliansand children death and casualties that happened under Obama.

This rules obama enacted was for the purpose of hiding the numbers of how many civlians and children killed in bombings in the middles east thar Obama ordered. Now Trump has got rid of that Obama rule to allow more transparent in the government.

Now we will know the real numbers of how many children and bystanders killed during obamas 8 years of bombing the hell out of the middle east.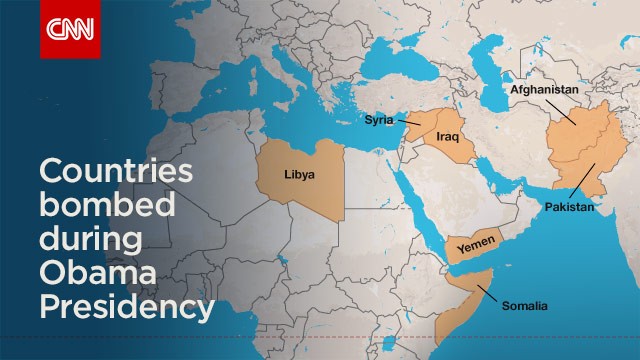 Read story here- From Liberal New York Times:
Trump Revokes Obama-Era Rule on Disclosing Civilian Casualties From U.S. Airstrikes Outside War Zones
By Charlie Savage
March 6, 2019
WASHINGTON — President Trump on Wednesday weakened a rule that required the government to annually make public its estimates of civilian bystanders killed in airstrikes outside conventional war zones — increasing the secrecy that cloaks one of the most contentious aspects of the fight against terrorists.

In an executive order, Mr. Trump revoked a disclosure requirement that President Barack Obama imposed in July 2016. The change was the latest in a series of ways that Mr. Trump has dismantled the architecture that Mr. Obama built over time to constrain the use of drone strikes and commando raids targeting Islamist militants in places like tribal Pakistan and rural Yemen.
https://www.nytimes.com/2019/03/06/us/politics/trump-civilian-casualties-rule-revoked.html