MAGA: Pentagon Has AUTHORIZED $1Billion To BEGIN Building Border Wall
A week of winning just keep on getting better and better and more better. ISIS Defeated, Free speech on Colleges signed into Law, US recognize Israel Sovereignty over Golan Heights, Michael Avenatti got arrested, No Collusion and No obstruction and Now Pentagon has been authorized $1Billion to start construction of the Border wall....Trump was right im getting tired of all these winnings...Christmas has come early
.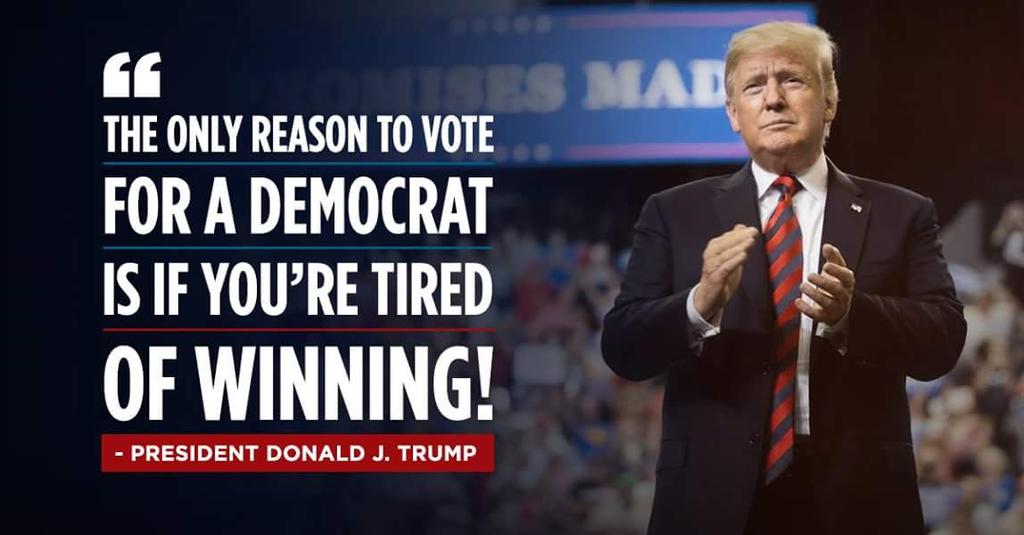 From Daily Mail News:
Acting Pentagon chief Patrick Shanahan said Monday he had authorized $1billion to build part of the wall sought by President Trump along the U.S.-Mexico border - prompting Donald Trump Jr to exclaim that 'Christmas has come early'.

Shanahan 'authorized the commander of the US Army Corps of Engineers to begin planning and executing up to $1billion in support to the Department of Homeland Security and Customs and Border Patrol,' a Pentagon statement read.
Read full article here:
https://www.dailymail.co.uk/news/article-6850147/Pentagon-authorizes-1-bn-Trumps-border-wall.html?ito=social-facebook
@redsnapper
@FactsMatters
@SaremChuuk
@errr
@visafree
@IronYouth
@SakaSaka
Tears them sweet liberal tears. lol
MAGA