Former Obama In New York Times OpEd: Trump Will Be Reelected!
The odds of Donald Trump's reelection depend on who you talk to. The polls say "LOLWUT?" The economy says something completely different (see CNN Ditches 'Trump Jobs Tracker' After Economy Booms and Deregulations Allow Economy to Boom Under 'Trump Effect' Economics…). If you have #RESIST written on your forehead, you may not want to read this OpEd from a former Obama official. Three different models point to Trump's reelection. Yes, THREE models conducted by Democrats for Democrats and all 3 Democrat polling models show Trump winning reelection!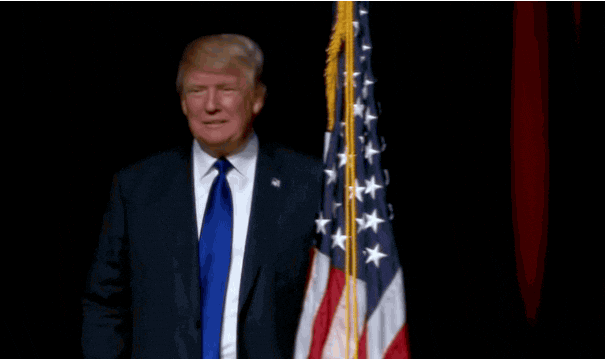 The economy and incumbency drive presidential election outcomes.

Steven Rattner
By Steven Rattner
Mr. Rattner served as counselor to the Treasury secretary in the Obama administration.
https://www.nytimes.com/2019/05/27/opinion/trumps-formidable-2020-tailwind.html
@SaremChuuk
@FactsMatter
@redsnapper
@err
@SakaSaka
@visafree
@IronYouth