Kaboom! CNN: (VIDEO) Ukrainian President,President Trump Didn't Pressure Me To Investigate Biden!!!!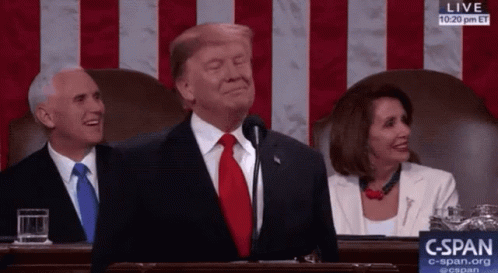 THIS VIDEO IS STRAIGHT FROM THE COMMUNIST NEWS NETWORK OR CNN. IN THIS VIDEO WHICH IS 54 SECONDS LONG AND ITS FROM CNN SHOWS US ALL THAT PRESIDENT OF UKRAINE SAYING THAT HE WAS NOT PRESSURED LIKE DEMOCRATS AND THE MEDIA SAIS HE WAS TO INVESTIGATE BIDEN. THE REASON FOR THIS IMPEACHMENT INQUIRY IS BECAUSE OF THIS PRESSURE WHICH NEVER HAPPENED ACCORDING TO THE PRESIDENT OF UKRIANE AND THE TRANSCRIPT TRUMP RELEASED.
(((MUST WATCH)))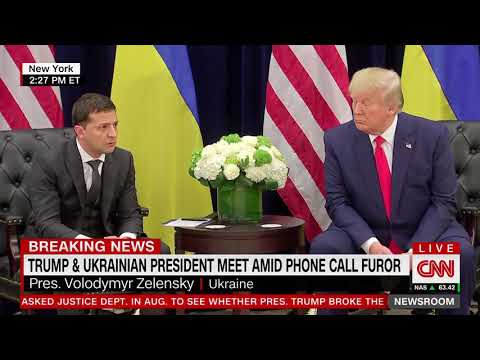 THE FAKE NEWS IS WORKING FULL TIME AND I LIM3 TO ASK
@FactsMatter
@SaremChuuk
@redsnapper
@visafree
@err
@IronYouth
@SakaSaka
@nesian691
as to what they feel about being lied to by their leaders?
Any comments, anyone. Girls can we get some reasonable and no excuse answer?
Does it feel like the Mueller Testimony all over again? Share with us the experience of false expectation. We want to know.