For 2nd Time Democrats block $2 trillion coronavirus rescue bill
https://www.washingtonpost.com/us-policy/2020/03/23/trump-coronavirus-senate-economic-stimulus/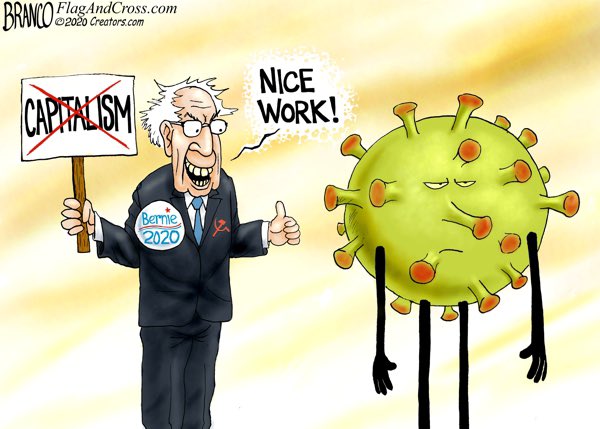 This is how it went down in simple
terms
Democrats during corona virus outbreak:
The American people and the economy are suffering and we need to pass a stimulus package! Trump must step up and sign this bill!
GOP Senate:
Challenge accepted! Let's bailout the economy and give money to the American people and while were at it lets save our economy from collapsing!
Democrats now:
This does not look good if we pass it it will give Trump and the GOP a boost and it will make the GOP win back the house and keep their majority in the Senate and it will help Trump get reelected so lets let the economy collapse and the American people suffer!
GOP&TRUMP:
What about the economy and helping the American people
?
Democrats:
Screw the American people and the economy!
@FactsMatter
@SaremChuuk
@SakaSaka
@AntiColonialist
@coconut
@nesian691
@visafree
@redsnapper
@IronYouth