Twenty Nine Days Ago,....
On February 26, 2020, twenty nine days ago, president Trump said the following: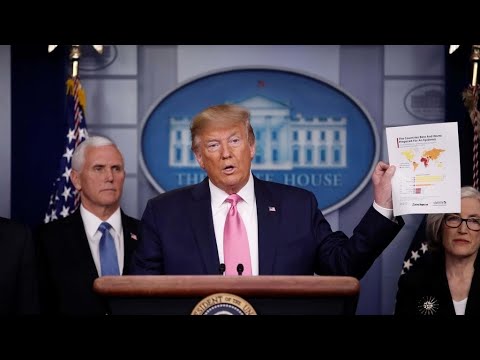 The clip does not contain his statement that the fifteen cases he refers to will soon fall "to zero".
Today, US cases exceed 74,000, and deaths in the US from COVID-19 are reported to have exceeded 1,000.
Make America Gag Again.