US military to conduct training, humanitarian missions in Palau this summer
Island Times/Pacnews Jun 15, 2021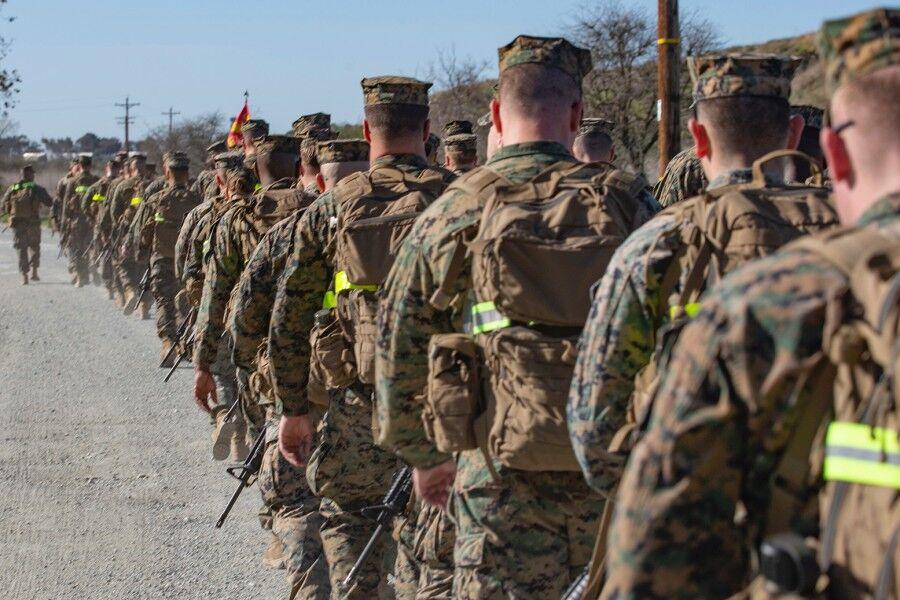 KOROR (Island Times/Pacnews) — During the course of the summer,
a total of 400 military personnel from the United States will be deployed
in Palau to conduct a series of small-scale training and humanitarian missions.
Palau National Security Office Coordinator Jennifer Anson said those involved in the mission will have to be fully vaccinated as required by the Palau government.
Anson said over the summer,
military personnel from the U.S Air Force, Army, and the Marines will be visiting Palau to be part of a yearly mission that is deployed in the Pacific countries.
Anson said
due to the pandemic, humanitarian missions were curtailed in other parts of the world and only Palau is allowing the exercises to proceed.
Last year, about 100 Marines and sailors from Task Force Koa Moana of the Marine Expeditionary Force were deployed in Palau to conduct a range of activities from, bomb disposal along with medical engagements and airfield expansion in Peleliu and Angaur.
Those involved in the mission had to go through three weeks of quarantine before leaving the U.S, and another two weeks in quarantine on arrival in Palau. They also had to undergo several tests for Covid-19.
Anson said during the Joint Committee Meeting between Palau and the U.S in Guam, Palau requested the U.S. Coast Guard to assist Palau in its maritime surveillance.
"So, there's the Coast Guard cutter that is getting ready to come in support of the maritime surveillance," Anson said. "We told them that we're down one patrol boat, so we asked if maybe the U.S. Coast Guard can come and help us patrol the EEZ," referring to Palau's exclusive economic zone.
https://mvariety.com/news/us-military-to-conduct-training-humanitarian-missions-in-palau/article_ef1a4f50-cce7-11eb-846b-af4a73c144ac.html