Norwegian Lawmakers Nominate President Trump For Nobel Peace Prize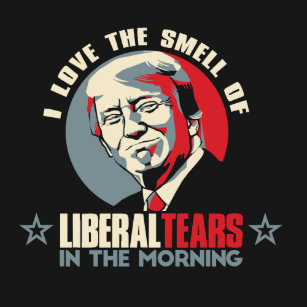 Two Norwegian lawmakers have nominated President Donald Trump for the 2019 Nobel Peace Prize after he successfully brokered a deal with North Korean leader Kim Jong Un to denuclearize the Korean Peninsula.
Christian Tybring-Gjedde and Per-Willy Amundsen, members of the Norwegian Progress Party, are the lawmakers responsible for the nomination, according to Norway's state broadcaster, NPK.
Eat those liberal hearts out.
http://thehill.com/homenews/administration/392058-two-norwegian-lawmakers-nominate-trump-for-nobel-peace-prize
http://fortune.com/2018/06/13/trump-nobel-peace-prize/
https://nypost.com/2018/06/13/norwegian-lawmakers-nominate-trump-for-nobel-peace-prize/