Palau president says US military presence is a deterrence
KOROR (Island Times/Pacnews) — Palau President Surangel Whipps Jr. said there are ongoing U.S. military exercises in Peleliu and Angaur.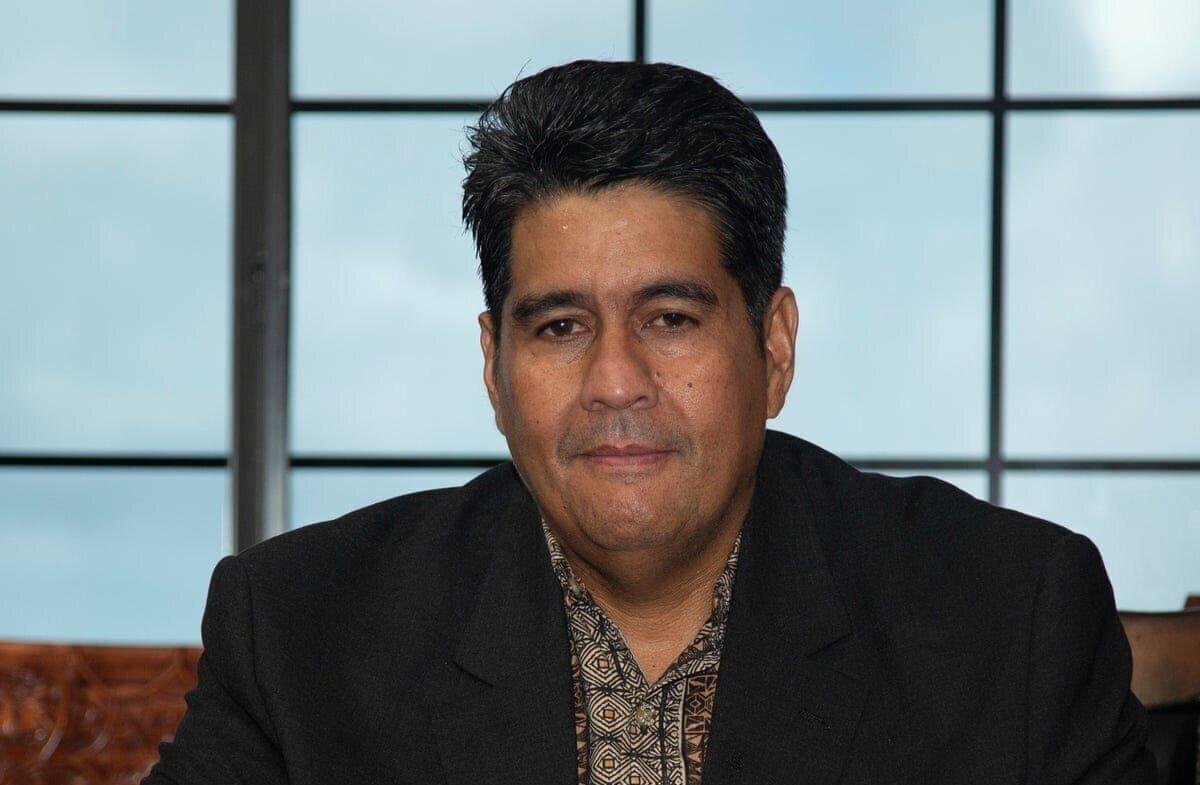 While conducting their exercises and helping improve public facilities such as schools and roads, the U.S military presence on island also serves as a deterrence, he added.
"They help us guard our [Exclusive Economic Zone] by their presence. Illegal fishers will be less bold knowing that there is military presence in our waters," the president said.
According to a report in the Marianas Tribune, the U.S 36th Contingency Response Group from U.S Andersen Air Force Base on Guam is in Palau conducting training with local government personnel using equipment received from the U.S Department of Defense.
Locals have noted the increased U.S. military presence, and while not unwelcome, some say it is unsettling for those who have not been made aware of the military exercises.
Whipps, for his part, said more ships are expected to arrive, including a Japanese military vessel with about 800 men.
"We share the same belief and values, and that include a free and open Indo-Pacific region," he added.
"These visits demonstrate that partnership."
He also noted that while the visitors are in Palau, "they spend locally before they go."
Palau's economy has been severely affected by the lack of tourists caused by the global Covid-19 restrictions.
https://mvariety.com/news/us-military-presence-a-deterrence-palau-president/article_838535e4-dd4e-11eb-8849-8317183f56e0.html